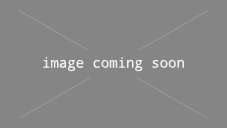 Mindscape were a long-running dance/electronic group, originally formed in 1997 by Lone|Wolf.
In late 1998, members of the group Reformation - also specialising in electronic music - joined Mindscape.
A number of ex-MS members left to join the newly-formed group MGC in 1998. In early 1999, several members of the group founded Decibel, who would later become the official courier group for Mindscape.
After 13 years of activity, the group disbanded in 2010.