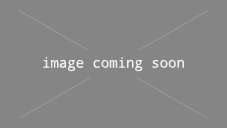 CSWCN were initially formed in 1997 as a traditional warez group, moving into mp3 in 1998 and for the most part focusing on experimental/progressive music.
CSWCN were part of a small circle of groups specialising in the above genres, along with Afterglow, TD, Bulldozer, MTM, ELF and iMPG; collectively known as 801.
The group disbanded in 2000.