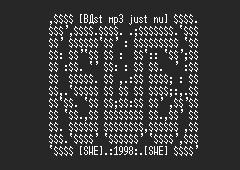 Founded in '98, SWE covered a wide variety of genres, including rock, punk, classics as well as local Swedish music.
Towards the end of '99 the group renamed themselves uSWE before merging with BKF and SYN to create REV a couple of months later.
Another group, unrelated to the original SWE, began using the name in 2002.