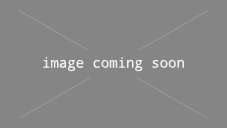 Supreme (SP) were a group formed in early 1998 and specialised in dance music.
The group is of particular note due to a member creating software used by the entire scene, namely MP3 Releaser and Just Another NFO Viewer (JANE), the former still widely used today.
The group sometimes included .htm files - such as this one - with their releases, alongside the traditional .nfo file.