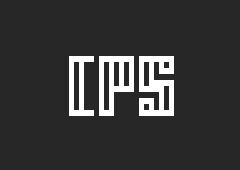 Calypso Production Society were formed in August 1997 by Blackey, Emaleth and DARK_V. The group merged with NoD in late '97/early '98, but broke away sometime in mid 1998. By this time CPS had grown to around 40 members and covered a wide variety of genres, including pop, rock and hip-hop.
In 1999 CPS, along with DMusic (Emaleth ran XDCC bots for DM), merged with RNS.
A former member of CPS - 'doodad' - was arrested in December 2001 as part of Operation Buccaneer and convicted in 2002 for criminal copyright infringement & aiding and abetting. Doodad was a member of the ISO group POP at the time; likely the reason for his arrest.